Selected just for you… delivered to your inbox!
HERE'S HOW IT WORKS:
1.
Snap a selfie on your phone.
I'll show you how below!
2.
Answer the questions below & click submit!
After I look at your gorgeous face and review your answers, I'll email you back with the colors and formulas I think will give you exactly what you're looking for. Easy Peasy :)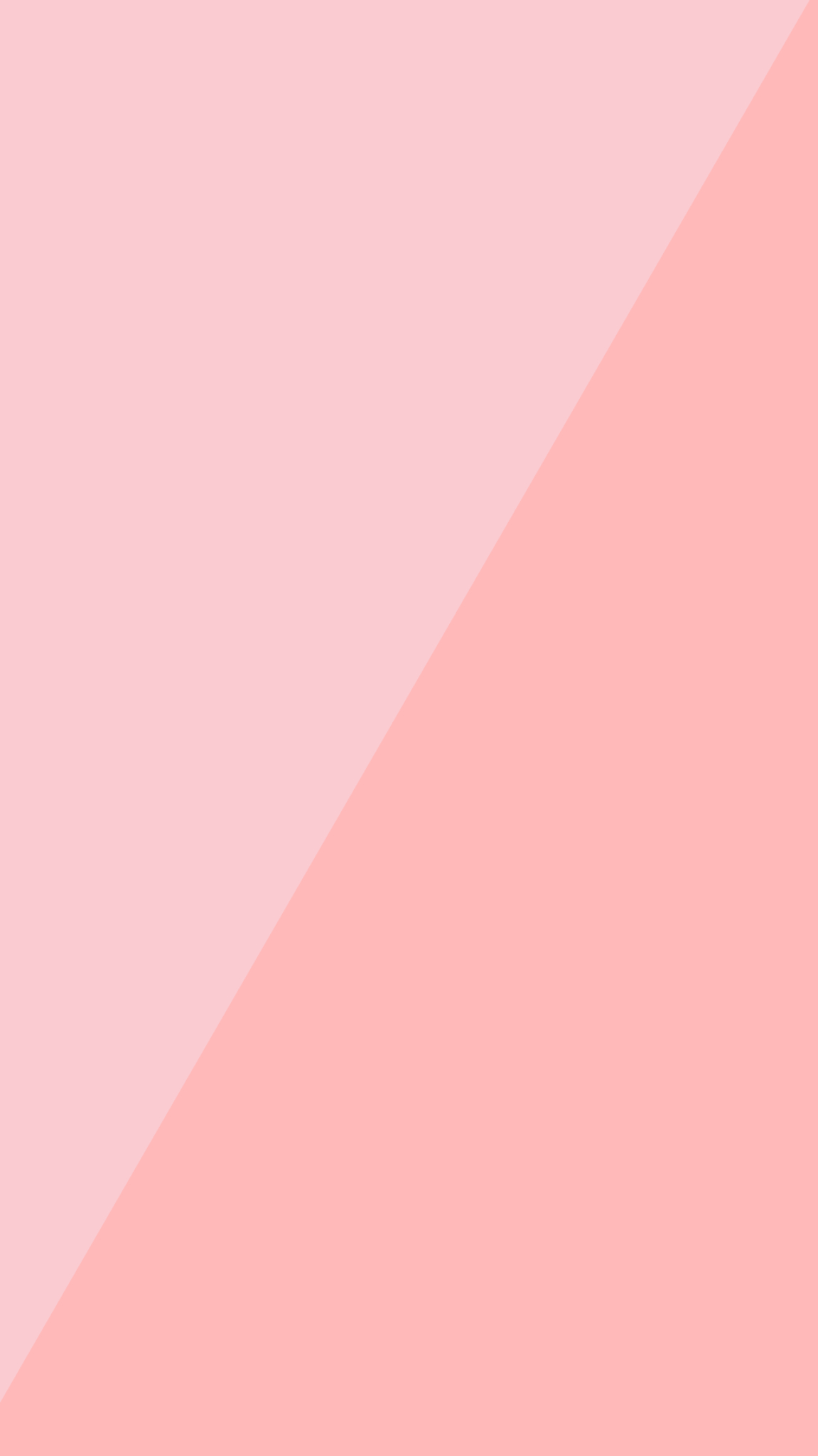 TAKE A GOOD SELFIE
No, I do not mean a super glamorous selfie with puckered lips & filters galore.
You need a raw, no makeup, no filters selfie.
STAND ABOUT 2 FEET AWAY FROM A WINDOW WITH NATURAL LIGHT (NORTH FACING WINDOW IS BEST!)